Ecosystems key to protection from hurricanes
A study conducted in the United States following the devastation caused by Hurricane Katrina has concluded that natural landscapes can contribute greatly to reducing disaster risk from storms if they are well managed.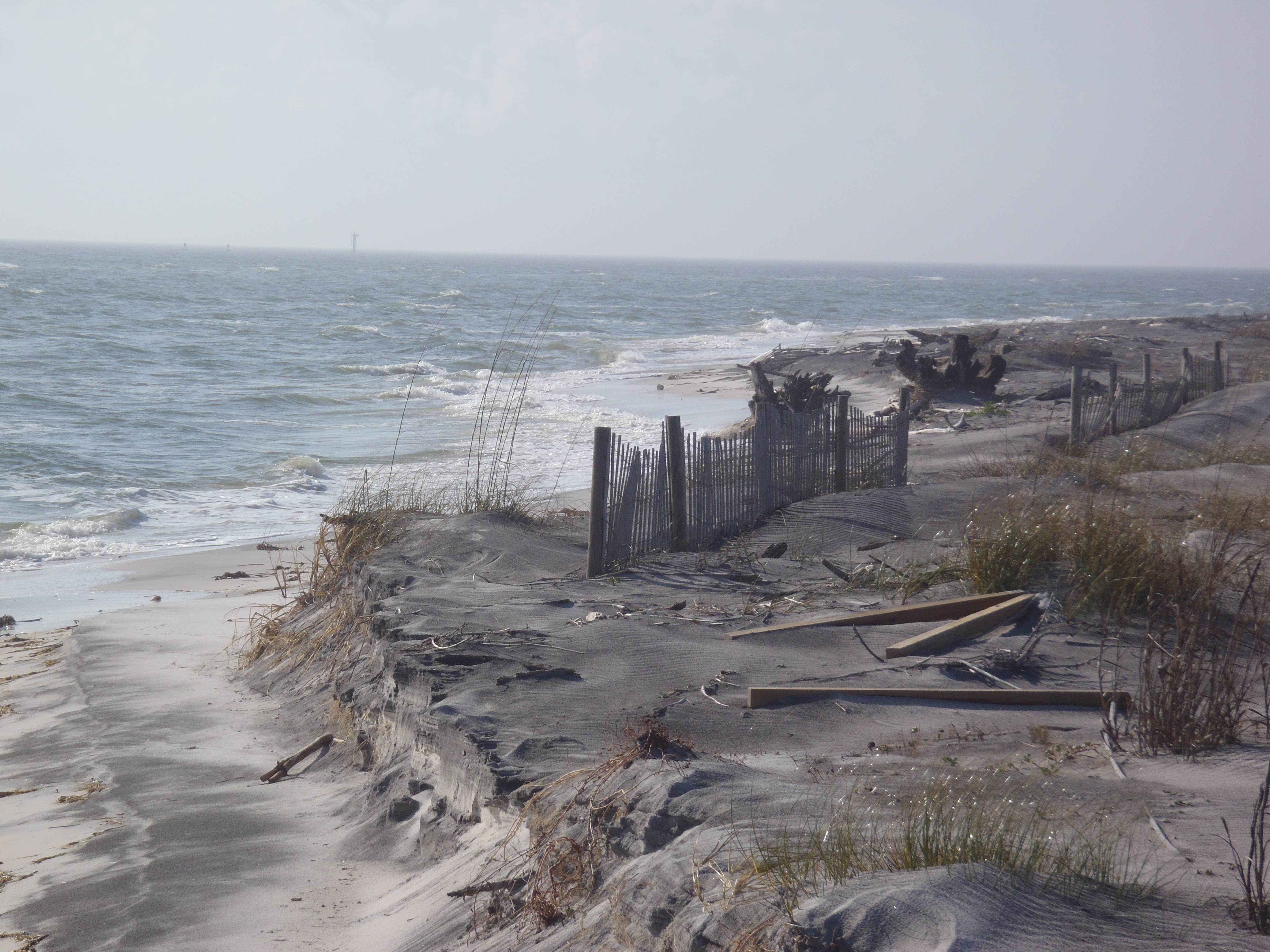 Photo: Mark Ford
Photo: Mark Ford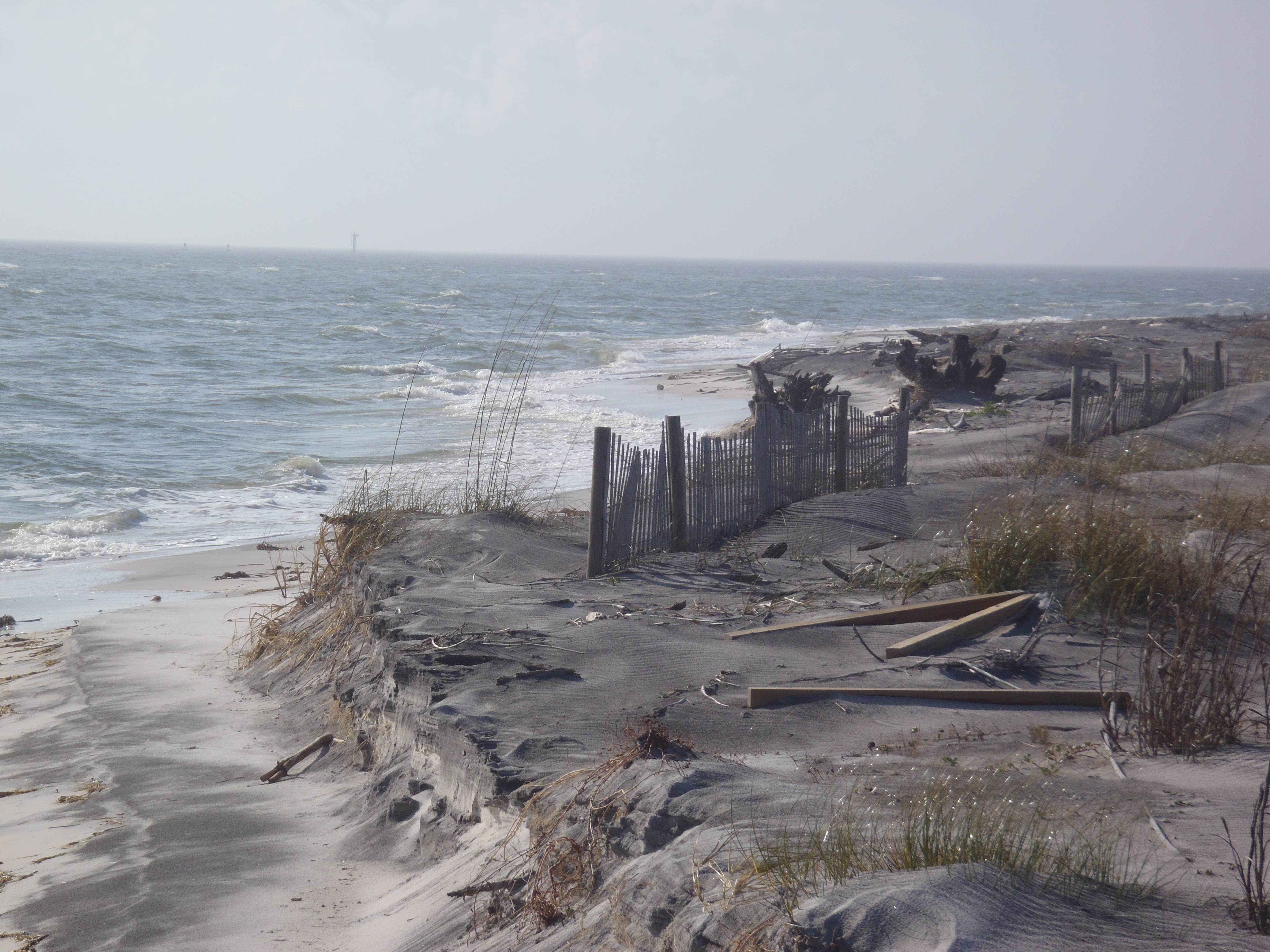 The study, which was led by Mark Ford of the National Park Service in New Orleans USA, identified that natural resource land managers who face risk from hurricane storm surge can save time, money, resources and crucially human lives by restoring marshes and swamps adjacent to human settlements.
The restoration of natural processes, such as hydrology, salinity regimes and sediment transport are not only less expensive than post disaster repairs but can also improve the ability of these systems to repair themselves.
A key factor to ensure the survival of communities in the Gulf of Mexico is that these restoration efforts must be completed before another hurricane like Katrina inflicts more devastation on the region. Hurricane Katrina severely affected the US states of Louisiana and Mississippi and the wider northern Gulf of Mexico, inflicting an estimated US$81 billion worth of damages and 1,836 human deaths.

"The key finding of the study were that barrier islands, vegetated marsh and forested swamps all reduce storm surge from hurricanes," said Ford. "The amount of reduction depends upon the juxtaposition of populated communities to the protected areas and the local and the specific local landscape forms.

"We can help reduce future disasters by providing storm surge reduction directly for the coastal communities of Louisiana and Mississippi. It is imperative that we continue to protect coastal ecosystems and restore degraded areas when possible.These places help reduce disaster risk from natural disasters," he added.
An analysis of the impacts of hurricanes clearly show that the coastal marches, swamps and barrier islands such as those in Jean Lafitte National Historic Park and Preserve and the six islands which form part of the Gulf Islands National Seashore (an IUCN Category V protected area) provide a valuable service in disaster risk reduction.
This subject will be one of the key discussions in the 3rd World Conference on Disaster Risk Reduction which will take place between 14-18 March in Sendai, Japan.

For more information on IUCN Disaster Risk Reduction work please contact camille.buyck@iucn.org