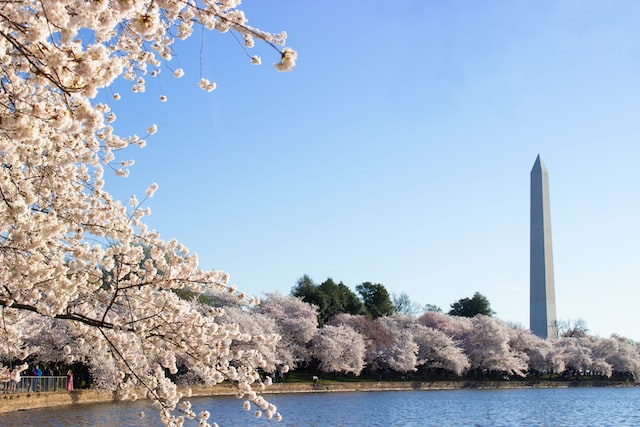 Our work
IUCN North America works with the United States and Canadian governments and members to help align conservation policies, provide platforms among other means of sharing lessons learned/best practices within the region and globally, and mobilize conservation resources to benefit conservation efforts in region and globally. 
Our work is heavily guided by the priorities of our members, which are defined and updated by motions they have endorsed that have become actionable once adopted as resolutions at each World Conservation Congress. We seek opportunities to add value to their efforts, versus duplicating them.  
We pursue specific initiatives and projects within the region that help leverage our quite unique convening power, utilize our tools, and build upon on-going member and partner work. We also have over 30 staff outposted in our office from each of the four thematic Centers. Examples of work underway regionally include increasing the uptake of nature-based solutions including green infrastructure, helping to make sure that both the who and the what counts related to 30x30 and Half Earth protection takes place, innovate conservation financing, youth and indigenous people initiatives, and green listing marine protected areas. 
The North America Office has built strong relationships with U.S. funders – including government agencies, charitable foundations, and philanthropists – to support the work of IUCN and its partners and Members worldwide.
Cherry blossoms near the Washington Monument in Washington, D.C.  Photo by Reshma Mallwcha, Unsplash.