China launches new guidelines for coastal ecosystems to enhance disaster risk reduction
In 2018, the highest decision-making body on financial and economic issues in China mandated competent authorities to implement coastal conservation and restoration projects through the use of Nature-based Solutions to keep resilient from the risks the typhoon, storm surges and other marine disasters, while achieving the co-benefits of biodiversity conservation, climate change adaptation, among others.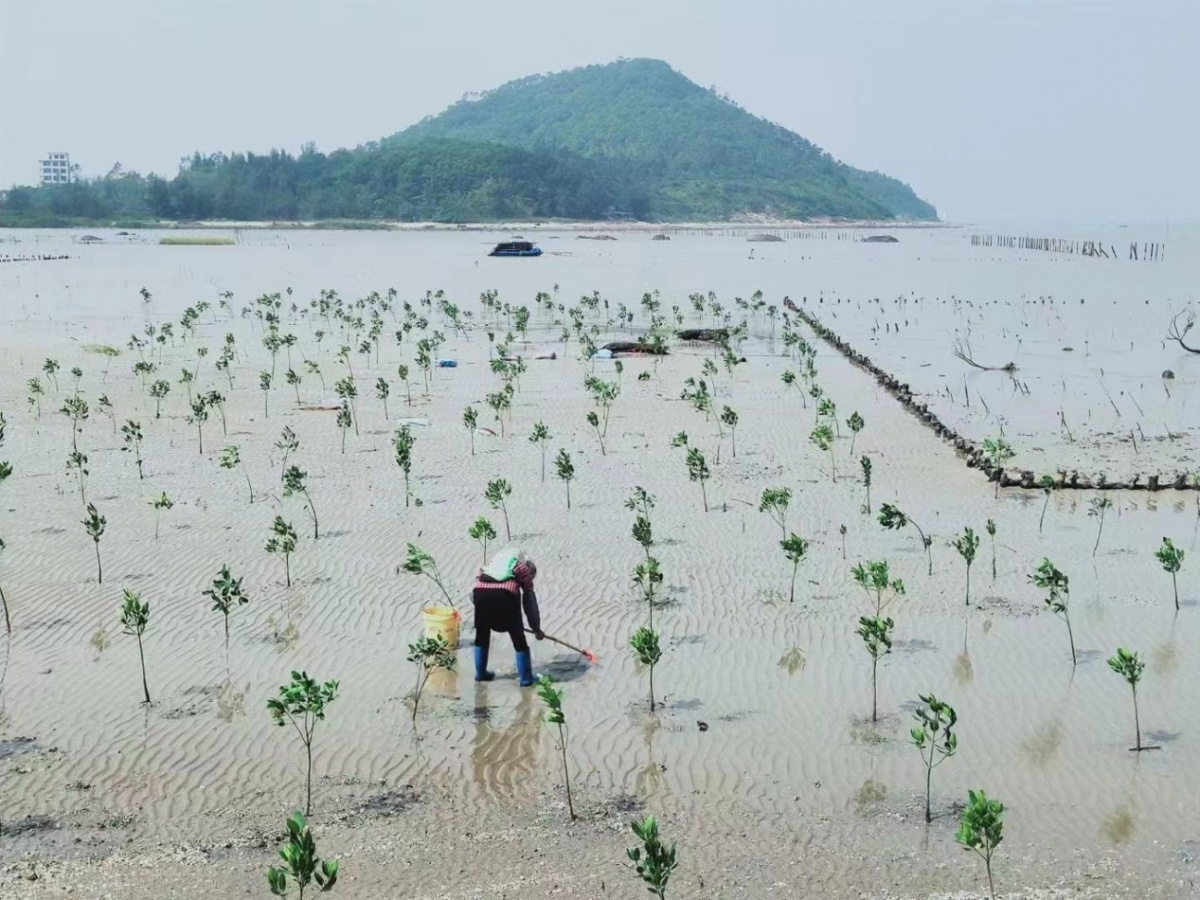 Photo: IUCN China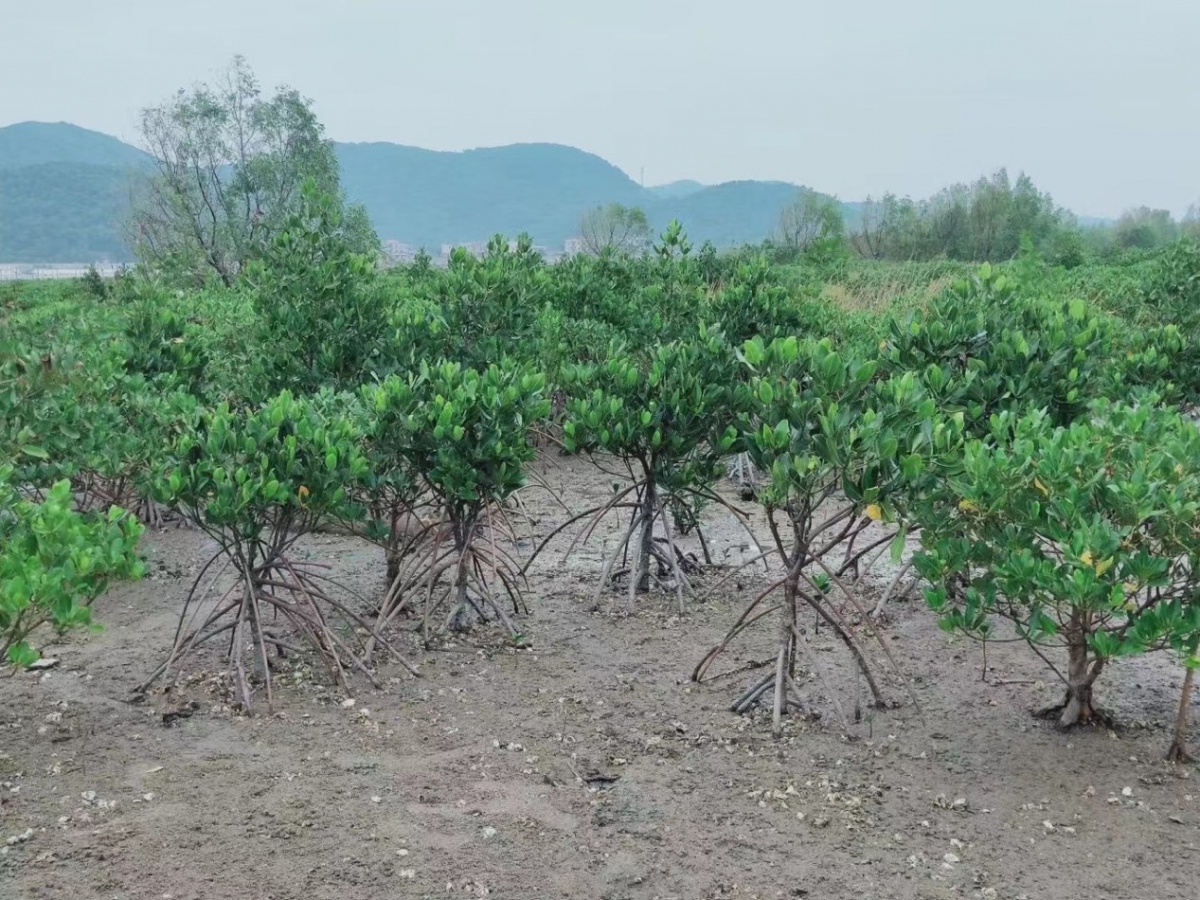 Photo: IUCN China
Photo: IUCN China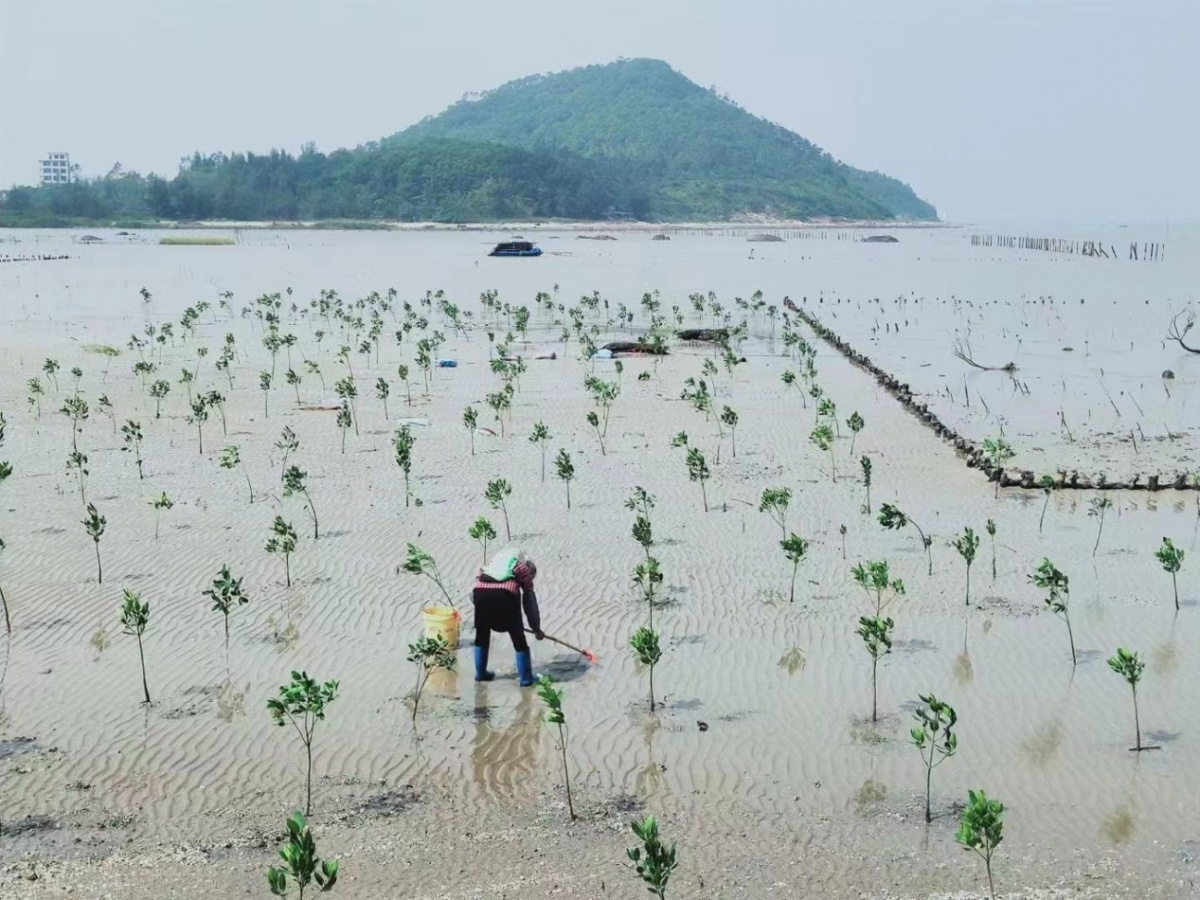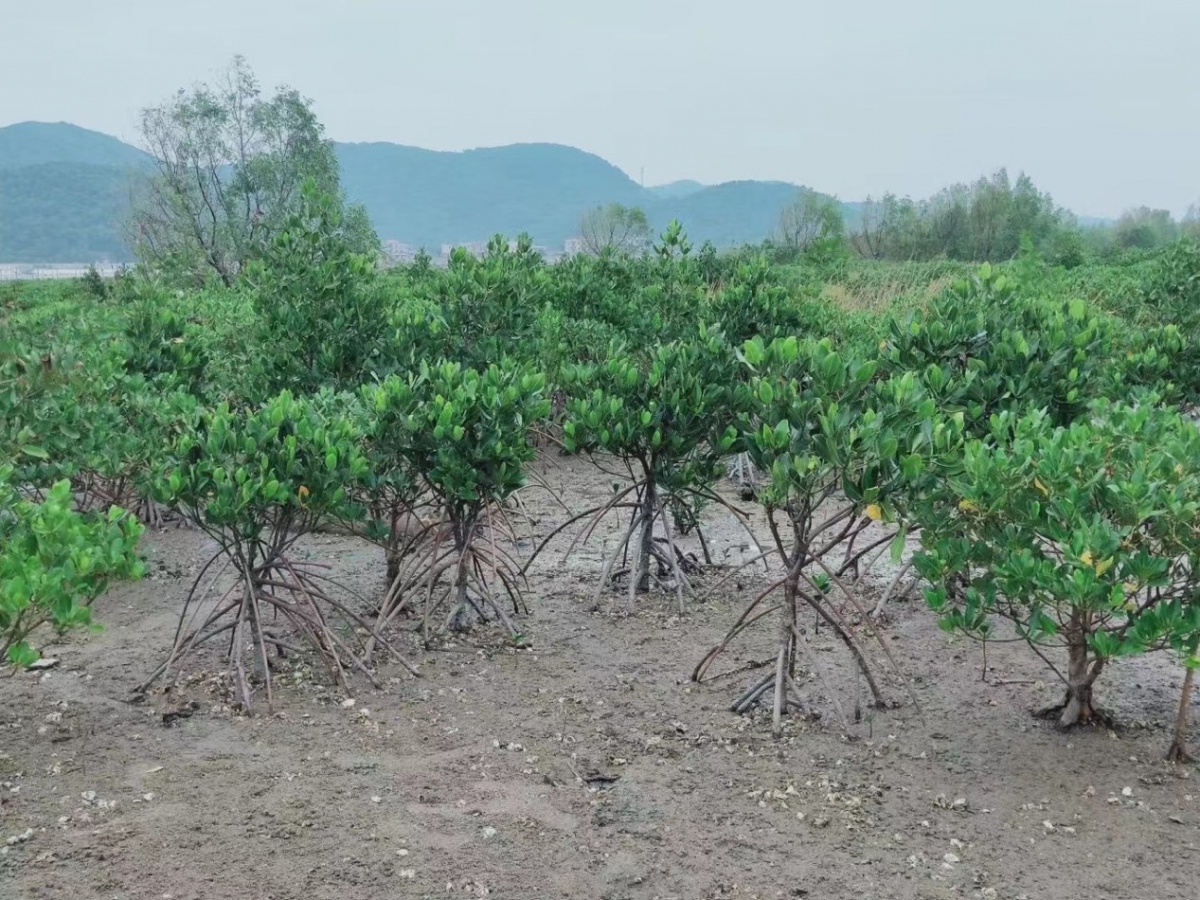 In response to the decision, the Ministry of Natural Resources (MNR) of China, the State Member of IUCN, initiated a series of coastal and restoration projects supported by finance and other line ministries.
In order to provide technical guidance to the implementation of coastal conservation and restoration projects, the Department of Marine Early Warning and Monitoring of MNR commissioned a project to develop technical guidelines for coastal ecosystem surveys and assessments, and for disaster risk mitigation through ecological means under the overall coordination of the National Marine Hazard Mitigation Service (NMHMS) of MNR.
The outcomes of the project, including the technical guidelines for investigation and assessment of coastal ecosystems, and the technical guidelines on coastal ecological rehabilitation for hazard mitigation, were launched in July 2020, by the China Association on Ocean Engineering. English versions were also made available in October 2021.
The survey guidelines cover eight types of coastal ecosystems -- mangroves, salt marshes, coral reefs, seagrass beds, oyster reefs, sandy coasts, estuaries and bays; while the ecological restoration guidelines cover mangroves, salt marshes, coral reefs, seagrass beds, oyster reefs and sandy beaches, in addition to other areas.  
The development of these guidelines in China coincided with the process of promotion and standardization of Nature-based Solutions (NbS) by IUCN, to which ecosystem-based disaster risk reduction (Eco-DRR) is an integral part of the solution package. These guidelines provide a tangible example of NbS application at a national level to address marine disasters as one of the key aspects of societal challenges in the coming decades.
IUCN and NMHMS are formulating a joint project that will be funded by the Agence Française de Développement (AFD) to further develop knowledge products based on these guidelines as well as experiences and case studies from across the world. The project is expected to begin in 2022.
The guidelines can be accessed through this weblink: http://hyjianzai.cn/.