Learn & Contribute: Learning for Governance Initiative
The Learning for Governance initiative seeks to build a network with diverse practitioners around the world who are taking action to understand and improve environmental governance.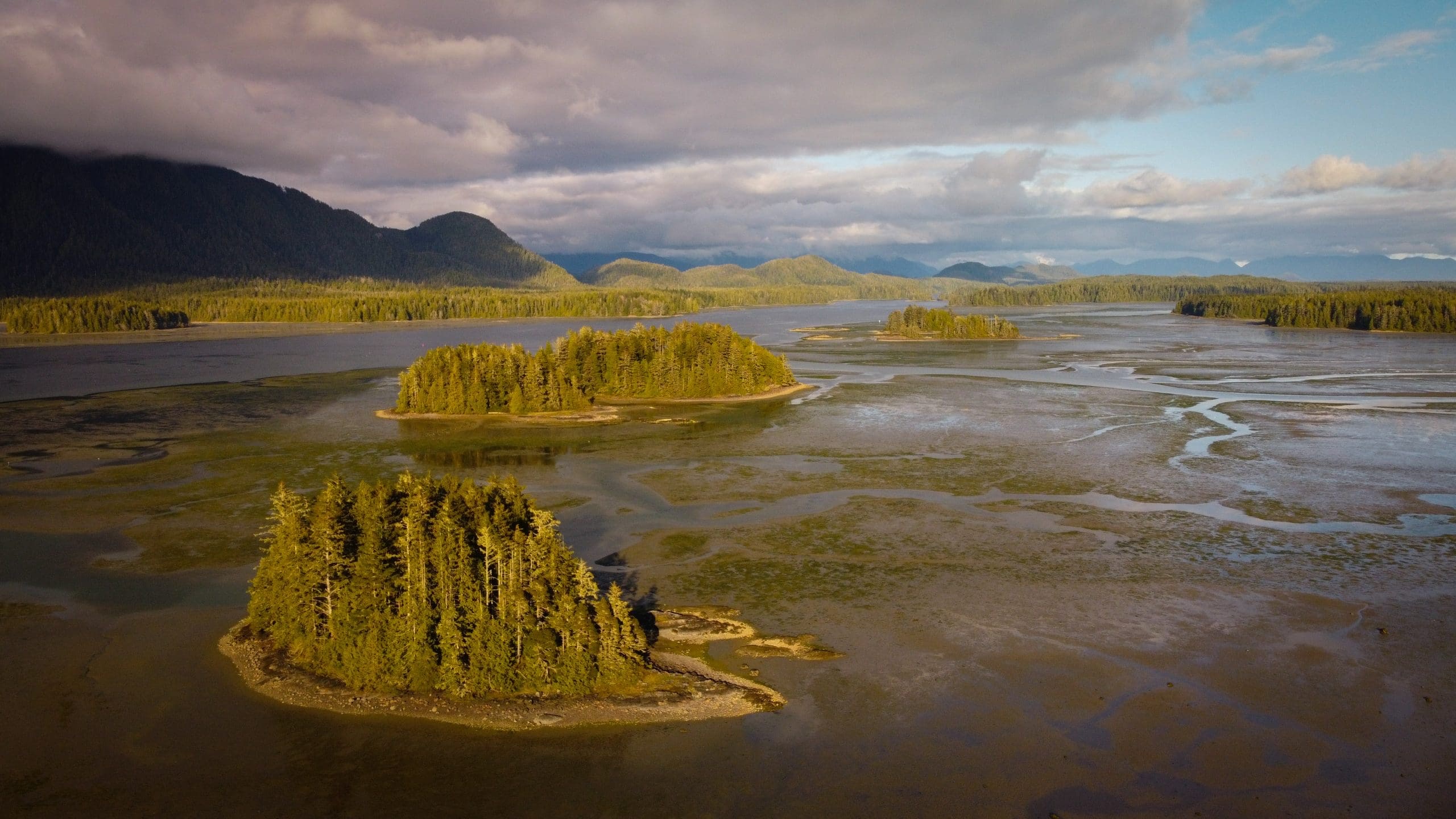 Photo: Pacific IPCA Innovation Centre
The Learning for Governance initiative (LfG), led by the International Union for the Conservation of Nature Commission for Environmental, Economic and Social Policy, under the Theme for Governance, Equity, and Rights, aims to create a global community of practitioners (rights-holders, stakeholders, knowledge-holders, responsibility-holders, and allied actors) who are committed to enhancing environmental governance through shared learning and action. By bringing together a diverse range of individuals from around the world, we hope to foster new insights and approaches that can help to create equity and rights-based societies.

One of the main tools to accomplish such shared learning is our Story Maps, where we collect governance stories, approaches, and frameworks in an accessible and creative way. To learn more about the initiative or if you have a story to share, please visit the following link to guide and help you design it: bit.ly/LFG_StoryMap
Pacific IPCA Innovation Centre
National Resource Governance Framework