IUCN mourns the loss of Nana Janashia, a dedicated environmentalist
IUCN is deeply saddened by the passing of Nana Janashia – an inspiring leader and tireless advocate for a better and greener society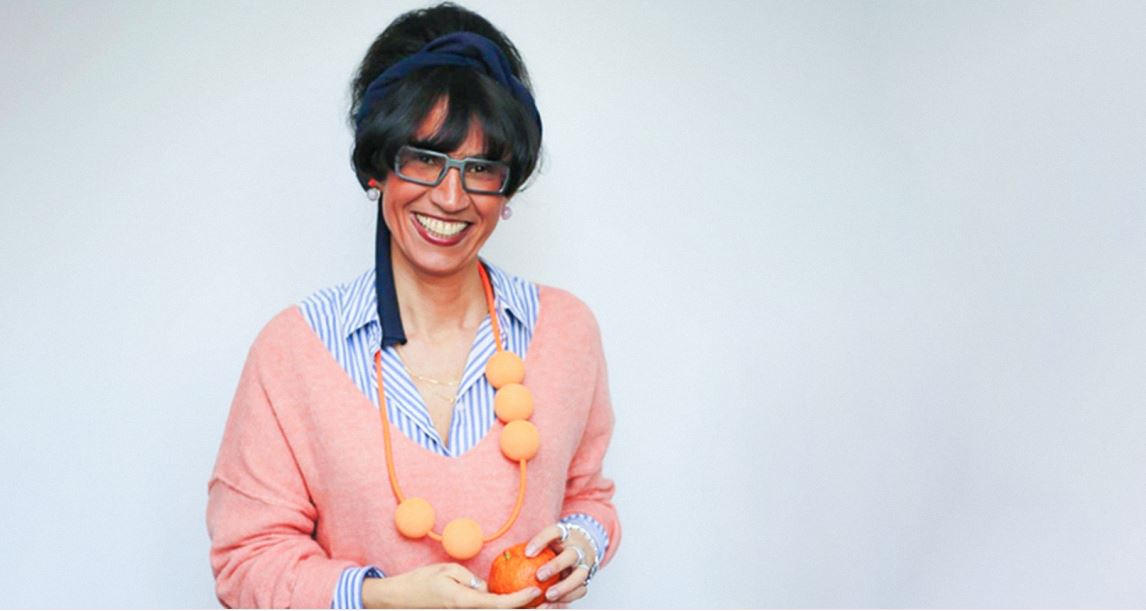 Photo: Caucasus Environmental NGO Network (CENN)
Nana's legacy is a testament to her relentless commitment to fostering positive change. In 1998, she founded the Caucasus Environmental NGO Network (CENN), which grew to become one of the leading civil society organisations in the region. Under Nana's guidance, CENN played a pivotal role in advancing environmental causes in the Southern Caucasus, making a major contribution to nature conservation, sustainable development, and community engagement.
Her leadership was characterised by deep passion, determination, and an unwavering commitment to making the world a better place. Her dedication, kindness, and radiant spirit touched the lives of all who had the pleasure of working with her. Nana's legacy will forever be woven into the fabric of our shared efforts to protect and preserve the environment.
We extend our deepest condolences to Nana's family, friends, and colleagues at CENN. In this time of grief, let us remember Nana's inspiring dedication to the environment and community and draw strength from her example as we continue to work toward a just and more sustainable world.
For further information and to offer condolences please visit CENN's website.