Viet Nam
With a 3,400 km-long coastline, Viet Nam stretches from the East Sea and Gulf of Thailand in the south to the Gulf of Tonkin in the north. Northern Viet Nam is mostly mountainous. The coastal plains in the north are heavily populated and intensively cultivated. The southern part of Viet Nam is dominated by the fertile Mekong Delta, which produces half of Viet Nam's rice and most of its fruit and aquaculture. Central Viet Nam is dominated by the Annamites, a mountain chain characterised by very high levels of species endemism.
Viet Nam's economy has grown 13-fold since the mid-1990s, which has imposed a heavy burden on the environment, which is manifested by species extinctions and expirations, huge loss of natural forest, illegal fishing, dangerous use of agricultural chemicals, urban air pollution, and surface water pollution.
Environmental degradation has prompted a shift in government strategy to a greener, less natural resource-intensive growth model. At the UNFCCC COP26 in November 2021, the Prime Minister committed Viet Nam to "transitioning of the development model towards a green, circular, sustainable, inclusive, and humanistic economy. All that we do must be nature-based and centered around people, or they are the actors and drivers of sustainable development, in order to leave no one behind."
In 1993, Vietnam became an IUCN State member and IUCN Viet Nam Country Office was opened on the same year. Since then, IUCN has made important contribution to biodiversity conservation and environmental protection, primarily through support to the development of policies and laws such as the National Biodiversity Strategy and Action Plan (1995), Law on Forest Protection (2004), Law on Environmental Protection (2005), Biodiversity Law (2008), and the Environmental Protection Law (2020).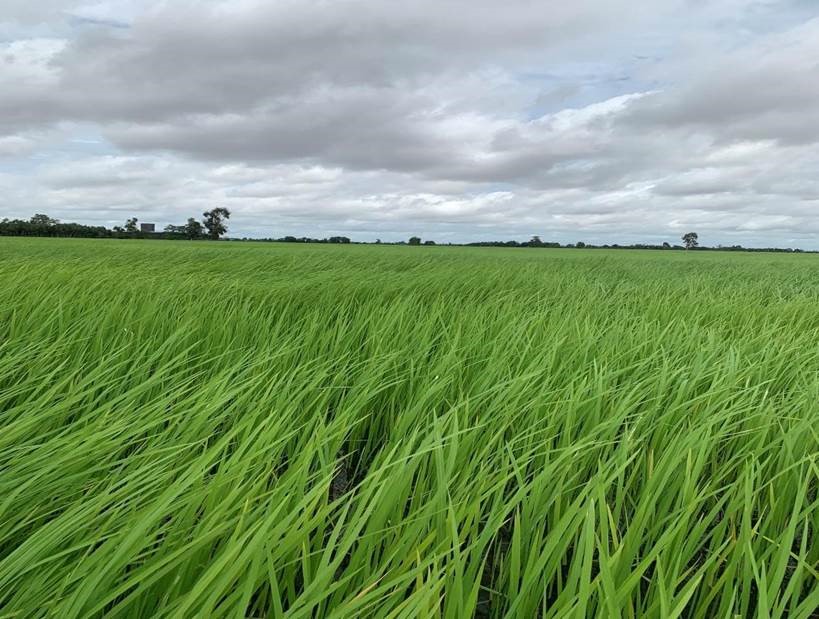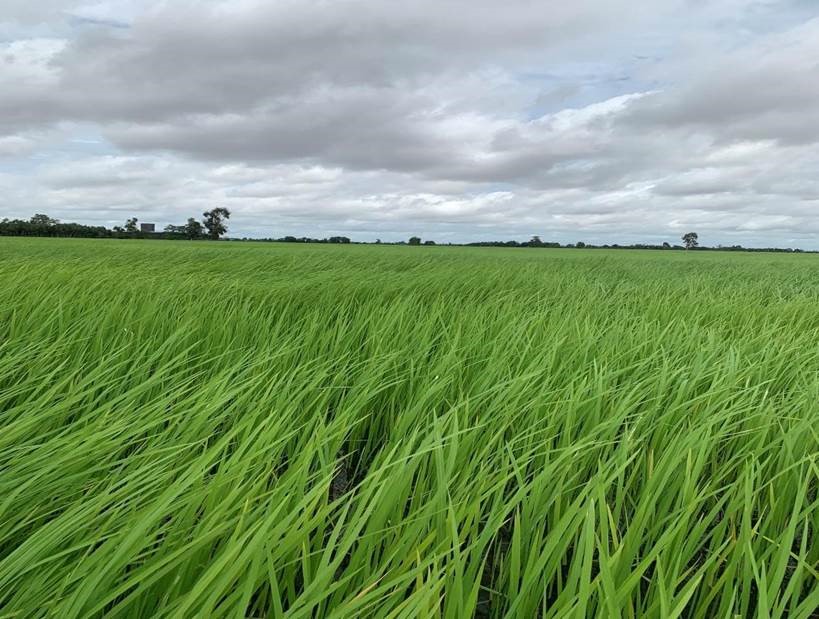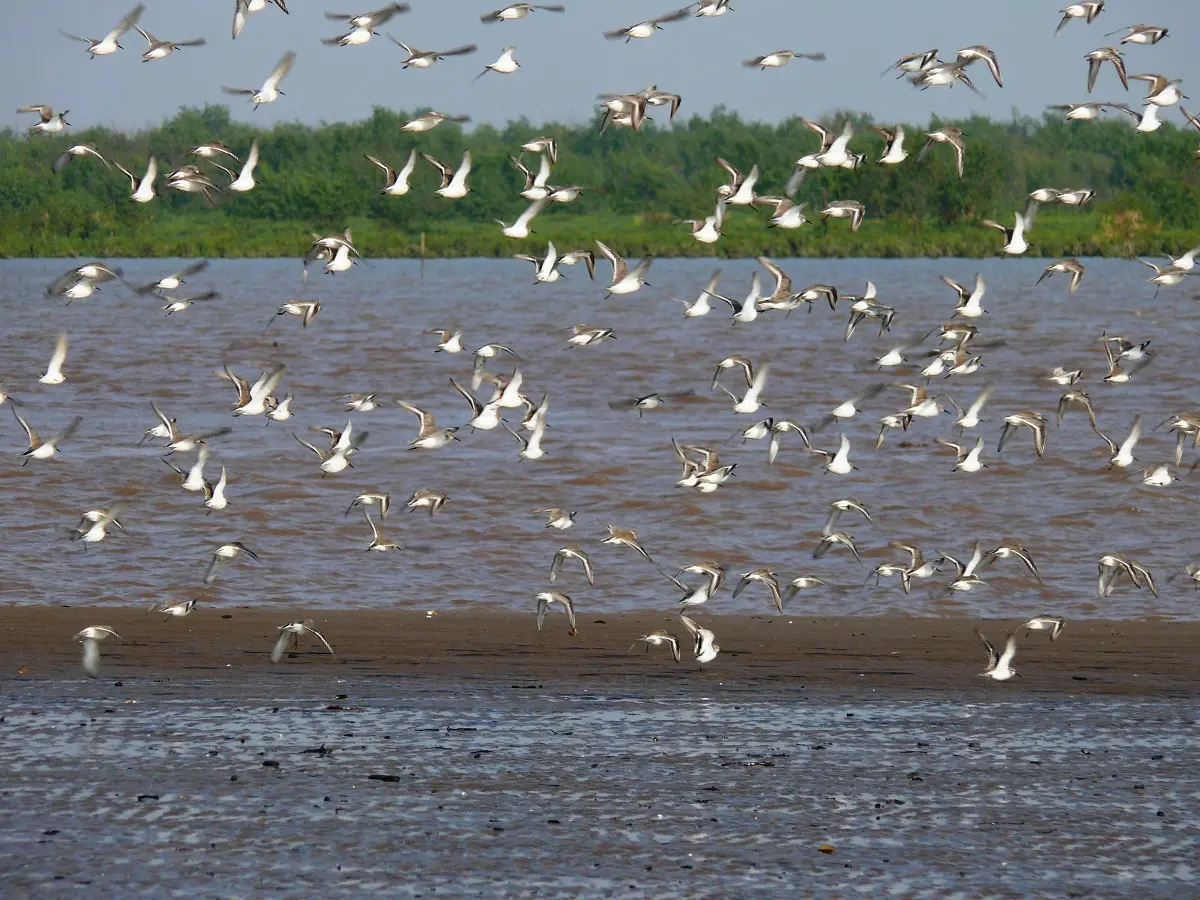 ---
Heading

Programme of Work - Six Priorities
Description 2
Coastal & Marine
Forests & Agriculture
Water & Wetlands
Protected & Conserved Area
Species Conservation
Business and Private Sector engagement
Our flagship projects include supporting the transition out of intensive rice production in the Mekong Delta onto flood-based crops to reconnect the river and the floo plain and build climate change resilience; the Critical Ecosystem Partnership Fund (CEPF), which supports civil society participation in the conservation of Viet Nam's highly threatened wildlife; policy research and advocacy on optimising water-food-energy trade-offs in the Mekong region; strengthening marine protected areas as the first line of defence against illegal fishing; testing new models of shrimp farming to adapt to seas level rise and the coastal squeeze in the Mekong Delta; and cooperating with government and businesses on plastic pollution reduction.
Partners
All of IUCN's projects in Viet Nam are implemented in collaboration with government and NGO partners and in coordination with the World Bank and other development partners.